I create essays, op-eds, and reported pieces on topical and timeless events. I focus on race, systems of oppression, politics and past, college experience.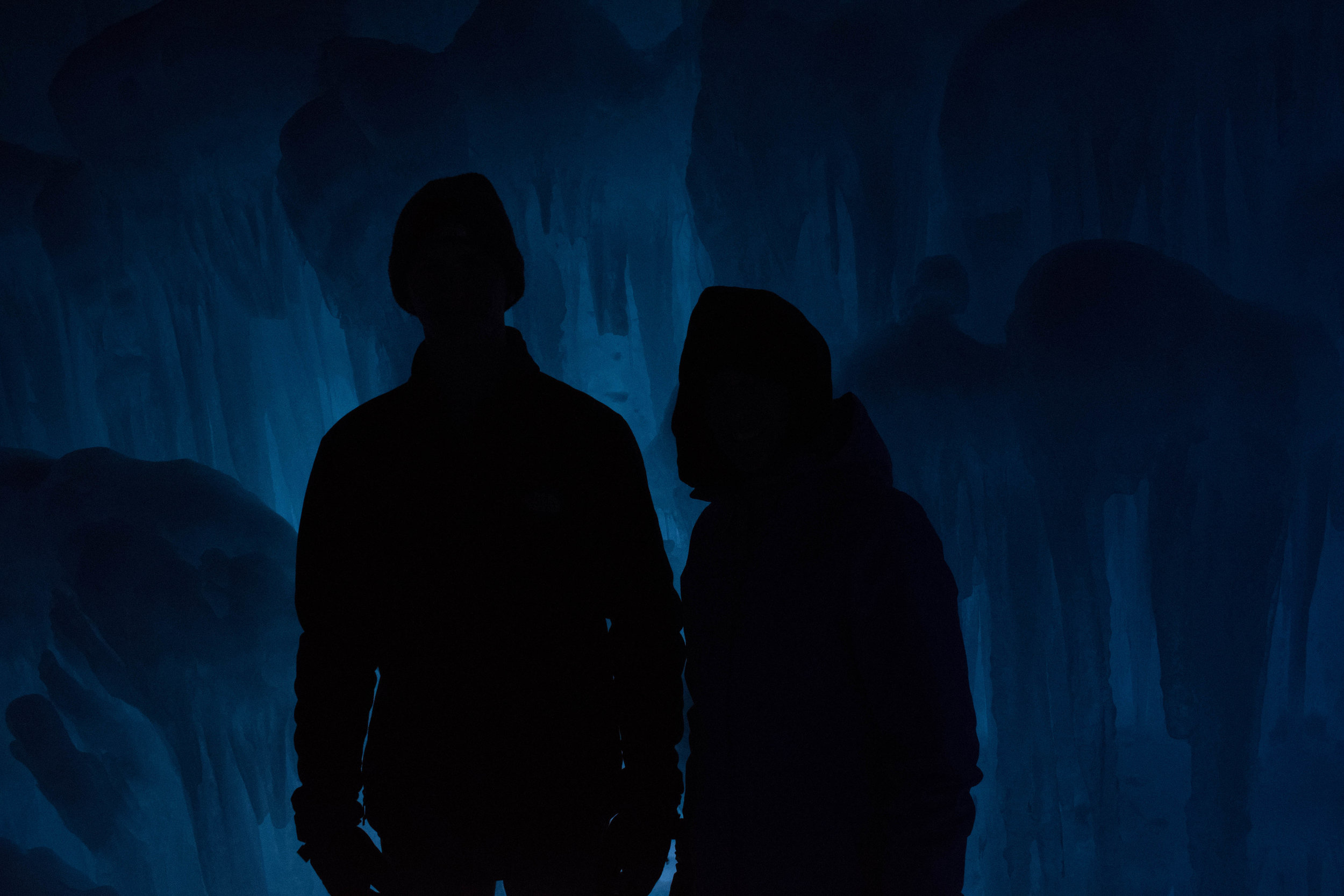 Photo by Jack Michuad on Unsplash. [IMAGE DESCRIPTION: two silhouettes are seen from waist up wearing what appears to be a hoodie and the other wearing a hat on the left. The background is a dark blue cave with ice.]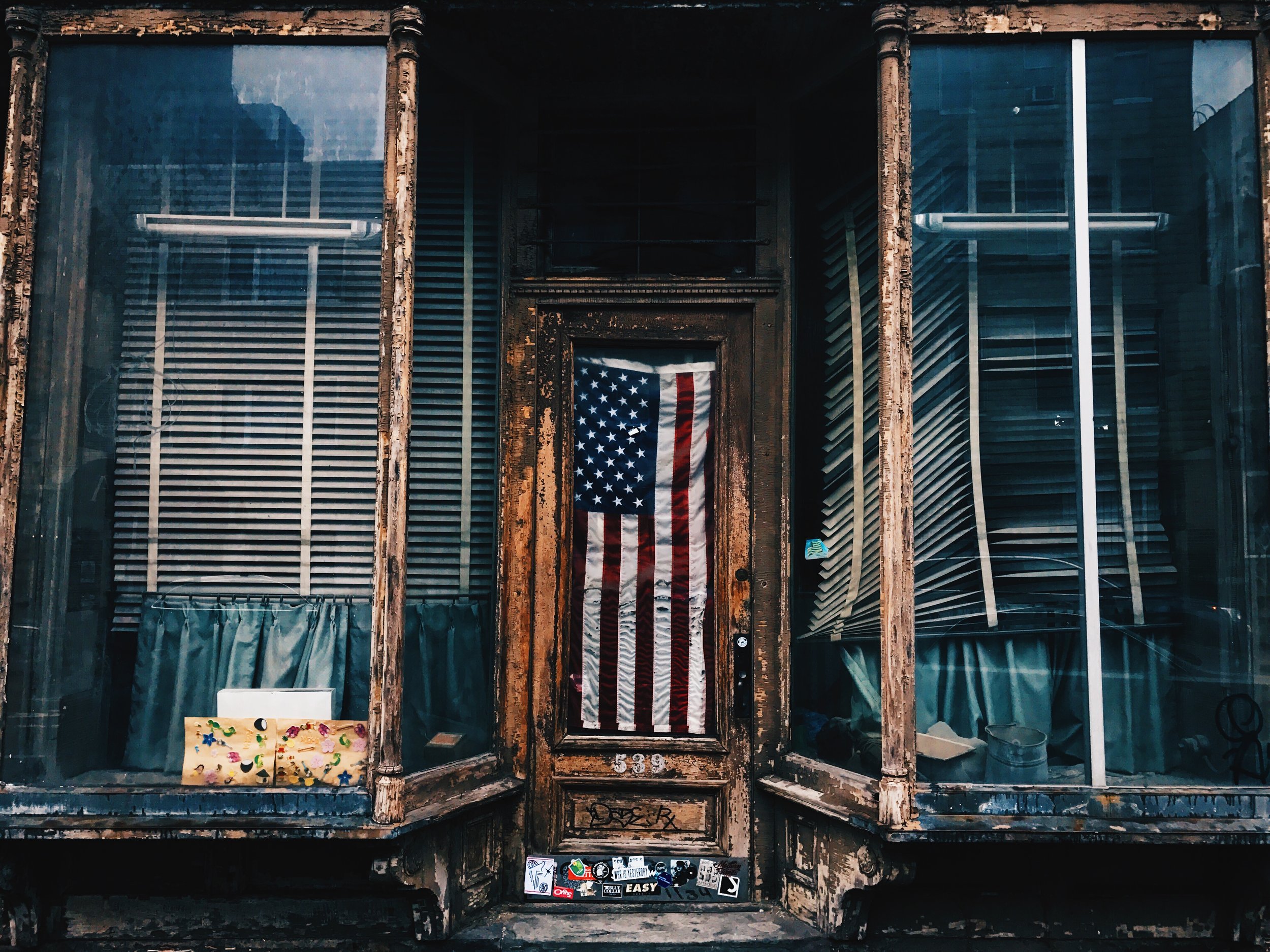 Photo by Patrick Tomasso on Unsplash. [IMAGE DESCRIPTION: outside of an old rustic building, an old America flay is hung in the window of a door in the middle of display windows on the left and right.]
Photo by Jonas Jacobsson on Unsplash. [IMAGE DESCRIPTION: the photo is black and white and the only contents of the image of rows of empty chairs that are organized what appears to be an auditorium.]
Additional writing can be found here.